The conservative laws towards women in Saudi Arabia are not unknown. But there is a ray of hope for change.
Recent reports states that  the country's new heir to the throne Prince Mohammed bin Salman has plans to open a luxury beach resort where women will be able to wear bikinis instead of Burkhas. This new luxury Red Sea resort on a stretch of Saudi Arabia's northwest coastline, will allow the women to wear whatever they want.
@Thepost24
The resort, which will be a kind of "semi-autonomous" destination, will relax the strict norms of women's dressing, so they can finally wear a bikini to the beach, if that's what they want.
The government quoted in a Telegraph Report saying "governed by laws on par with international standards". This is said to be in a bid to turn the country into a tourist hub, akin to Dubai, where women are allowed to wear bikinis on the beach, making it a preferred Middle Eastern destination for international travellers. The Prince is reportedly hopes that once business picks up, tourism would lessen the dependence on oil in the economy.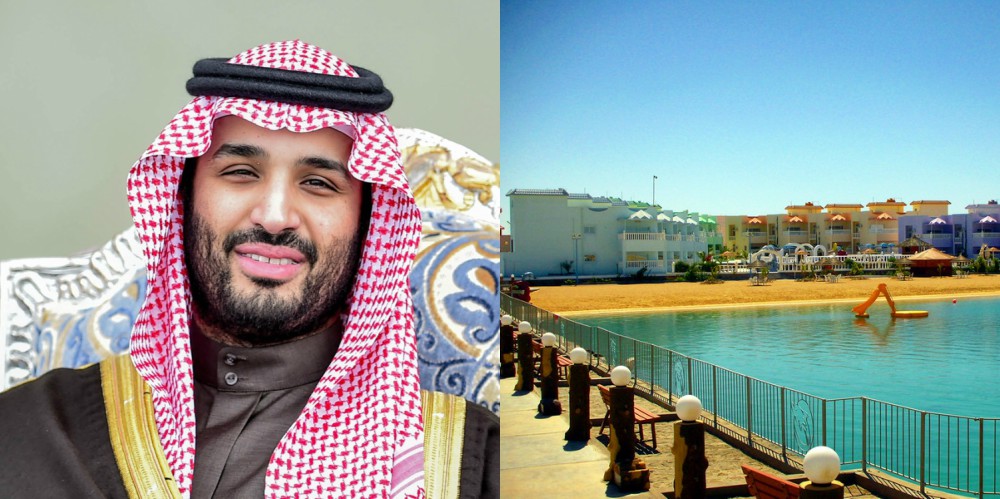 Source- Parhlo news
No Visa will be needed to visit the resort. The resort will also offer activities like parachuting, trekking and rock climbing.
A statement reportedly said that construction is scheduled to start in 2019, the first phase is expected to be completed by 2022. It hopes to host a million visitors annually by 2035.