Sitting by the window, looking at the rain mingling with the ground, the smell of the mud is something everyone enjoys. Some delicious snacks with the perfect book would change our entire mood. Here are 4 snacks which will make monsoon more beautiful than it already is.
Moong dal pakoda with pudina chutney
Moong dal pakoda and monsoon go together like Chandler and Joey. You cannot enjoy monsoon without having moong dal pakode with pudina chutney. It is extremely simple to make and super delicious!
Samosa is an all time favourite delicacy. We can see a vast variety of samosas now, from aloo to chowmein samosa and keema to pasta samosa. We want to have it all!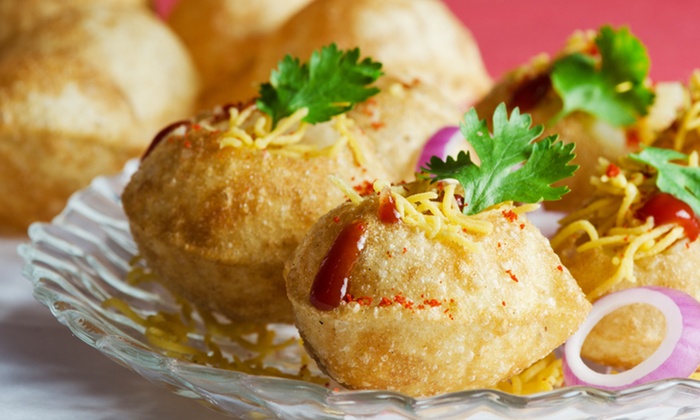 Tikki, bhel puri, dahi bhalle, batata puri, the list is vast. No wonder how full we are, there is always room for more. However eating chaat outside would not be advisable as the flies hovering above it would bring only diseases.
Aloo paratha makkhan maarke dahi k sath! What can possibly be better than mom's aloo paratha!